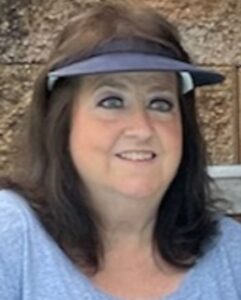 Kimberly S. (Shay) Dettor
Kimberly S. (Shay) Dettor
Kimberly S. (Shay) Dettor, 62, of Moon Twp., Died on Friday September 15, 2023 in Caring Heights, Coraopolis. She was born in Pittsburgh on April 14, 1961 the daughter of Clarence Nelm & Susan Ann (Albert) Shay.
She is survived by her husband, Greg L. Wilson. Sister, Jeanne Shay Redpath (Mark), Crafton & Brad Shay, Pittsburgh. A nephew, Justin Swearingen
She was preceded in death by her brother, Brian Shay.
Kim loved antiques, gardening and cooking. Each of these she put her heart into making perfect.
Friends will be received on Wednesday from 1PM until time of Memorial Service at 4PM in The Huntsman Funeral Home & Cremation Services of Moon Twp. (1522 Coraopolis Hts. Rd.)