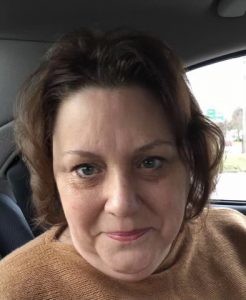 Barbara Ann Lundy
Barbara Ann Lundy
Barbara Ann Lundy, 71, of Hopewell Twp., passed away on December 6, 2021 in Allegheny General Hospital. She was born in Aliquippa on September 22, 1950 the daughter of the late Paul and Doris Farber. She was retired as a General Manager for Zernich Medical Clinic and was a Director of Operations with Service Link. She was a member of the Hopewell VFW and enjoyed volunteering for the Hopewell High School Hall of Fame golf outing as well as serving as a volunteer for local elections.
In addition to her parents, she was preceded in death by the love of her life, her husband Charles A. Lundy in 2017, and her brother Robert A. Farber.
She is survived by her children: Robert P. & Stephanie Fletcher, Allie (Fletcher) & David M. Belan, and David A. Lundy; grandchildren: Christian Fletcher, Alyssa Williams, Dylan Williams, David A. Lundy Jr., Ariana Lundy, and Nytaezia Lundy, as well as numerous other loving family members and dear friends.
Loved ones will be received Monday from 2pm until the time of Service at 6pm at the Huntsman Funeral Home and Cremation Services of Aliquippa.