Zachary Alexander Michael
Zachary Alexander Michael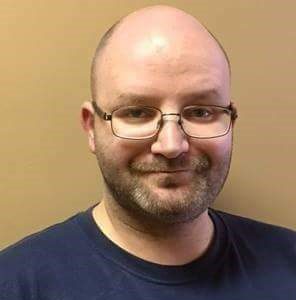 Zachary Alexander Michael, 34, of Washington, formerly of Raccoon Twp., died unexpectedly of a heart condition, on October 18, 2018. He was born in Ellwood City, PA on May 23, 1984, a son of John H. and Marie (Homison) Michael.
He is preceded in death by his Paternal grandfather, Harold Michael, maternal grandparents, William R. and Lillian Homison, Sr., and his daughter, Vlada Katherine Michael.
He is survived by his parents John and Marie; his sisters, Mariah (Adam) Joyce, Maranda (Josh) Cox. He is also survived by his adored nieces, Melina and Honora Joyce, and Victoria Cox., his grandmother Doris Michael, and many aunts, uncles, cousins and friends.
Friends will be received on Sunday from 2-4 and 6-8 PM at the Huntsman Funeral Home and Cremation Services, Inc.  (2345 Mill St.) where a funeral service will be held at 6:30 PM.
In lieu of flowers, memorial contributions may be made to the Washington City Mission, 84 W. Wheeling St. Washington, PA 15301