Denise Louise Trenor
Denise Louise Trenor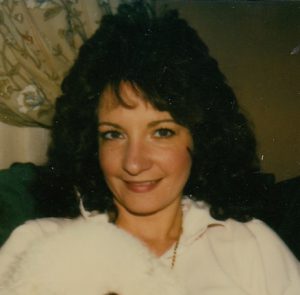 Denise Louise Trenor, wife of the late Frederick C. Trenor II, died on Monday September 23, 2019, after a long and valiant struggle with cancer.  She is survived by her mother, Nancy Waltz and sister, Kathleen Waltz, both of Coraopolis, as well as step sons, Frederick Trenor III, and John A. Trenor and his wife Anne-Marie and their four children.
Denise was born January 11, 1953 at Divine Providence Hospital in Williamsport, PA, and lived her early years in Coraopolis, PA, graduating in 1970 from Coraopolis High School.
During her lifetime, Denise had many careers; as a nurse at St. John's and Sewickley Hospitals, as a flight attendant with US Air for 22 years, Pittsburgh Aeronautical Institute as a public speaker, and for many years, as a realtor.
She was blessed with and devoted to, a large extended family, her many cousins, their children and grandchildren.  Denise liked nothing more than having a house full of her youngest relatives.  She loved them all dearly.
The family wishes to express appreciation for the loving care Denise received from the staffs of Vitas Hospice Care and Comfort Keepers.
Friends and family are invited to attend a memorial service at 2PM Saturday October 5, 2019 in the Huntsman Funeral Home & Cremation Services of Moon Twp. (1522 Coraopolis Hts. Rd.)  Private interment service will be held at a later date in Williamsport, PA.
In Lieu of flowers, donations in Denise's name to your favorite will be much appreciated.