Charles Herman Carter
Charles Herman Carter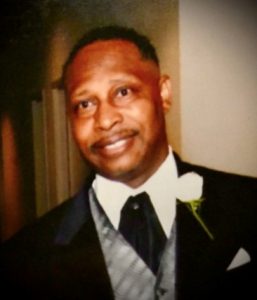 Charles Herman Carter, 77 formerly of Stubenville, OH passed away on Saturday, April 18, 2020 in Heritage Valley Beaver.  He was born on April 20, 1942 the son of the late Henrietta & Ralph Carter. He was a member of Kingdom Hall of Jehovah's Witness in Aliquippa.
In addition to his parents, he was preceded in death by a brother Phillip Reed Carter.
He is survived by his children: Janel (Robert) Hicks, Delaware; Rolanda (Dewayne) Mayo, Ambridge; Nicole (Anthony) Francis, GA; and Violet Flowers, GA; a granddaughter: Jannea (Eric) Wolff, two great granddaughters: Zoly and Zara Wolff; his brothers and sisters: Marvia Hill, Raymond, Bobby, Clarence, Donny, Wayne, Ronald Carter and Veronica Burnette, and a host of nieces and nephews.
A memorial service will be held in conjunction with his mother's memorial service at a later date.
In dealing with this pandemic that faces our nation, the family requests that you share your condolences via: telephone, email, or social media.  They also wish to thank everyone for their thoughts and prayers.
Huntsman Funeral Home and Cremation Services of Aliquippa are entrusted with the arrangements.