Angelo Coladonato
Angelo Coladonato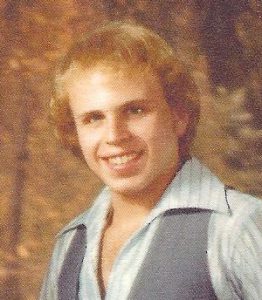 Angelo Coladonato, 55, died unexpectedly in his home in New Sewickley Township on June 24, 2017.  He was the son of Lucy (Mastellino) Coladonato and the late Anthony Angelo Coladonato of Aliquippa.
Angelo was a lifelong member of International Brotherhood of Electrical Workers, Local Union 5, and longtime employee of Sargent Electric.  He was an avid collector and had an appreciation of firearms and classic cars. He loved the outdoors, whether it was working, hunting or enjoying the night sky with an open fire, socializing with family and friends.  He was a gifted electrician, mechanic, builder and artist. He was nicknamed "McGyver" by those who worked by his side because of his creativity and skills in problem-solving.  Angelo loved his children, Devin, who graduated high school and will attend university, and Shelby, an honors student, who will enter her senior year.  Angelo will be sorely missed by his loved ones.
Angelo is survived by his two children: Devin Naim Coladonato and Shelby Naim Coladonato; his loving and devoted mother: Lucy Coladonato; a brother: Dr. Joe (Meredith) Coladonato; a sister: Lea (Eric) Ritz; 5 nieces and nephews: Kathryn, Joseph, Lillian, and Mary Rose Coladonato and Roman Ritz; numerous aunts, uncles and cousins.
A memorial gathering will be held on Saturday July 8, 2017 in the Huntsman Funeral Home and Cremation Services of Aliquippa from 10:00 am until the time of the Memorial Service at 11:00 am.